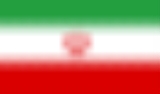 Mahyar, Iran
Mahyar
is a very smart teenage by in Memphis Tennessee who's parents are from Iran.
You may well reap the benefit, Edmund, but are you truly prepared to be despised within the department?

Wendell, I'd like full and docile co-operation on every topic...

This is the city of angels — and you haven't got any wings.